Carbon Laser Skin Rejuvenation – China Doll Facial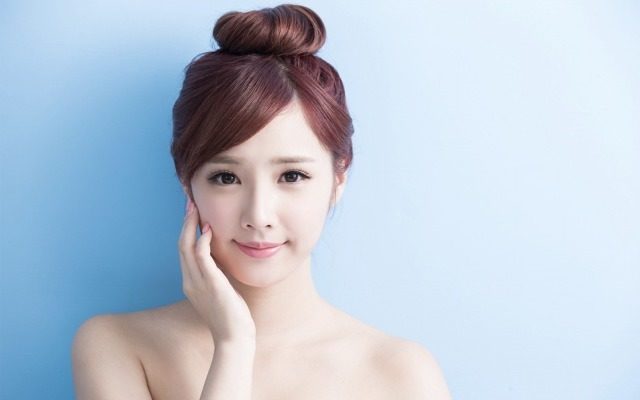 Do you want glowing skin in half an hour or less, with no pain or downtime?
If you answered "Yes!" then Carbon Laser Skin Rejuvenation, also known as the China Doll Facial, could be the perfect treatment for you.
The China Doll Facial is popular among top celebrities in Asia. It's a skin rejuvenation treatment that uses state-of-the-art Q-switched Nd-YAG laser technology and medical-grade carbon serum to clear the pores while stimulating collagen production to tighten the skin and give you a smoother, clearer, glowing complexion.
Just one-China Doll Facial treatment at Visible Changes Adelaide is all it takes to see immediate results – beautifully brighter, tighter, glowing skin. Clients can expect to see continued improvement for several weeks.
Carbon Laser Skin Rejuvenation takes less than 30 minutes. The procedure is pain-free and there's no downtime – just a few of the reasons clients make it a point to have one treatment before a special night out or a major event.
Frequently Asked Questions
How does the China Doll Facial work?
During a China Doll Facial, also known as Carbon Laser Skin Rejuvenation, laser technology is applied to medical-grade carbon serum on the skin to unclog pores and the skin's upper layers, as well as treat minor skin imperfections such as pigmentation, fine lines, and wrinkles.
What conditions does the China Doll Facial target?
It targets:
✔ blocked pores
✔ acne
✔ blackheads and whiteheads
✔ dull complexion
✔ uneven skin tone
✔ pigmentation
✔ fine lines and wrinkles
✔ premature signs of ageing
Does it hurt?
Carbon Laser Skin Rejuvenation is painless. Clients describe a pleasantly warm, tingling sensation during the treatment.
What's the downtime?
There's no downtime – clients can resume normal activities immediately after the China Doll facial. Many clients have a treatment just before a special event.