Chemical Peels and Why You Need Them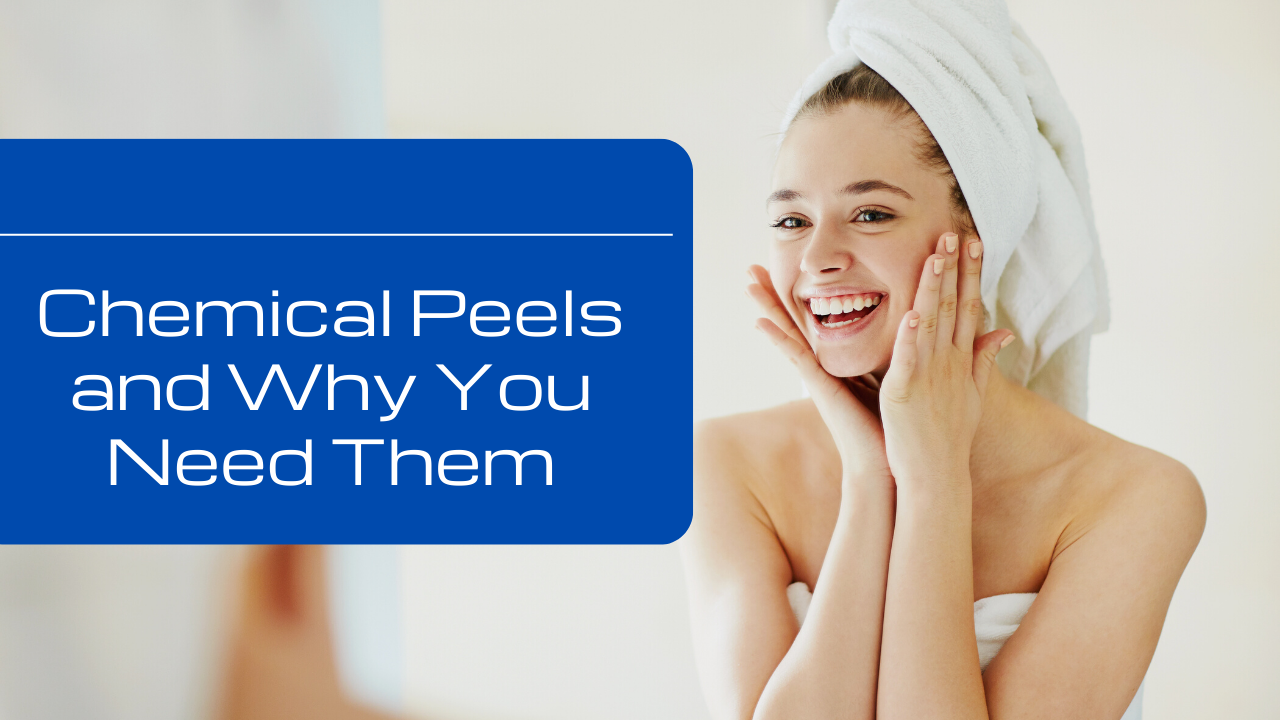 People are often intimidated by chemical Peels because the procedure sounds as though it could be very painful and possibly dangerous for the skin. Buying into this popular misconception could prevent you from reaping the many benefits this treatment offers for amping up your skincare routine. Performed by a beautician or aesthetician, chemical peels are safe for everyone and can be customized according to each skin.
The Benefits 
The purpose of a chemical peel is to exfoliate the superficial layer of the skin by using a blend of chemicals. This helps expose fresh healthy skin and works to reduce pores, fine lines, hyperpigmentation, and adds radiance to the skin. For each type of skin concern there is a specific type of chemical peel. 
For a deeper exfoliation Glycolic acid peels work perfectly to exfoliate the skin. Sensitive skin does well with Lactic acid peels which are sourced from milk, the moisturizing property is an added bonus for dry skin. Salicylic acid peels reduce the oil production in acne prone skin, helps with hyperpigmentation and melasma.
For vibrant, smooth skin Retinol peels are perfect for eliminating dead skin cells and enhancing the overall texture of the skin. Besides these, there are various other peels, which can be either used in combination with each other or used by itself as per the requirement. 
How to Look After Your Skin Before and After the Treatment
For anyone seeking fresh, healthy rejuvenated skin chemical peels are a perfect and easily accessible solution. Before going in for this treatment there are certain precautions that one must take.
Do not use activities such as retinol, acne medication or any other topical treatments that have been prescribed to you. This could irritate your skin and diminish the efficacy of the chemical peels. The treatment should be performed only on makeup free skin.
After the chemical peel hydrate and apply sunscreen as this will prevent damage such as hyperpigmentation. Stay away from exfoliating for at least 3 to 4 days post-procedure.