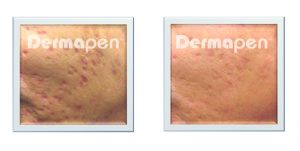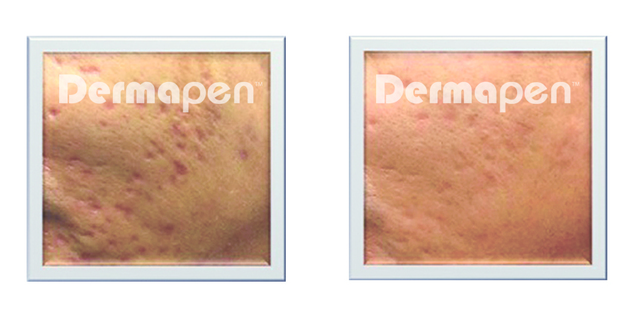 Acne and blackheads, whiteheads, zits, keratosis pilaris, cold sores, pimples, cystic acne – you name it – they all go hand in hand. No one is immune. We get a lot of skin treatment questions, particularly acne treatments here at Visible Changes, so when people come to see us about many of these common skin and acne issues, we say!
Clear skin starts with not picking at your face. ( And make sure that you use the right acne treatments! )
While the temporary satisfaction associated with popping an angry, pussy pimple can be reliving (and feel great), it's actually causing your skin a lot more trouble than you think…
Picking at your face is a big no-no when it comes to not only clearing up acne, but also general clear skin. This is because the act of popping a pimple physically breaks the skin, spreading bacteria and leaving the area susceptible to infection. Once the bacteria is in the skin, it can cause inflammation of the area and make the acne worse.
The inflammation and irritation associated with such acne and skin conditions only get worse when you start picking at your face as well. It can also cause permanent damage like acne scarring and broken blood vessels.
Your body naturally knows how to heal your skin and is most likely in the process of doing just that. In fact, messing with the inflammation and bacteria associated with acne inhibits the healing process. Your skin needs to produce collagen in peace to effectively support the repairing of your skin.
Trust us and wait it out. Your skin will thank you in the long run.
However, if you are consistently faced with any type of acne or inflammation and it's not going away, come see us at Visible Changes, with our knowledge and experience – we have a solution for every skin condition.
Teresa Russo
Visible Changes Director