Laser Skin Tightening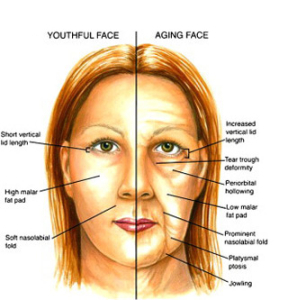 Have you started to notice that your skin no longer springs back like it used to?
Are you suffering from hooded eyelids and puffy under eyes?
Are your jowls becoming more prominent?
Does your face lack laxity?
Is your neck starting to sag?
Well, lucky for you, you can lift sagging skin with laser skin tightening Adelaide at Visible Changes, the Adelaide beauty and laser clinic leaders in skin tightening Adelaide solutions.
The age-old cry we hear from most women is that their skin on their face is starting to sag and that gravity has taken its toll. There was a time when the only true way to fix sagging skin was to opt for surgical treatments which often left scarring, near-transparent skin, and many associated risks.
Fortunately, we live in an era where non-surgical skin tightening Adelaide technology has risen to the forefront of the medical and beauty industry. Many leading cosmetic surgeons are now opting for non-surgical laser skin tightening Adelaide solutions for the common loose, sagging skin concern that many women have led into middle age.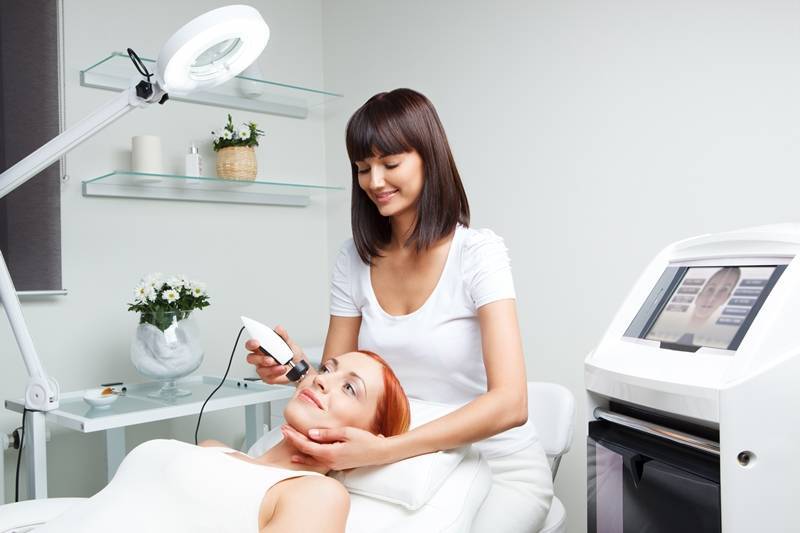 Firstly, it is important to understand what causes sagging and loose skin as there can be a lot of factors ranging from:
Genetics
Ageing
Lifestyle choices
Diet
Excessive weight loss
Sun exposure
Free radical exposure
Loose skin is generally caused by a decrease in collagen and elastin production, which causes the skin to sag. Radio Frequency works by sending a signal deep into the dermis that heats the skin's tissue. Once the skin becomes heated it instantly increases the production of collagen and elastin to lift and tighten the skin.
Much like iron, Radio Frequency works by 'ironing out the creases' in the skin, giving it a more tightened appearance. One treatment will get you a noticeable result, however, a series of 6-12 treatments are recommended in order to keep the collagen and elastin stimulated enough for a longer-lasting result.
With our Laser Skin Tightening techniques, used in conjunction with the right skin care regime we provide for you at Visible Changes with a detailed skin analysis Adelaide, you can be guaranteed results. You will notice fewer lines and wrinkles, tighter and firmer skin, less puffiness around the eyes, smaller pores, and your skin will appear a lot more hydrated.
Here at our Visible Changes Adelaide laser clinic, we pride ourselves on our expertise and only use the very best machinery possible. All of our machinery is TGA-approved, meaning that they have scientific studies and evidence to back up the remarkable results. Being TGA-approved means Visible Changes are able to make true medical claims ensuring non-surgical skin tightening Adelaide and non-surgical facelifts here at our Adelaide beauty clinic.